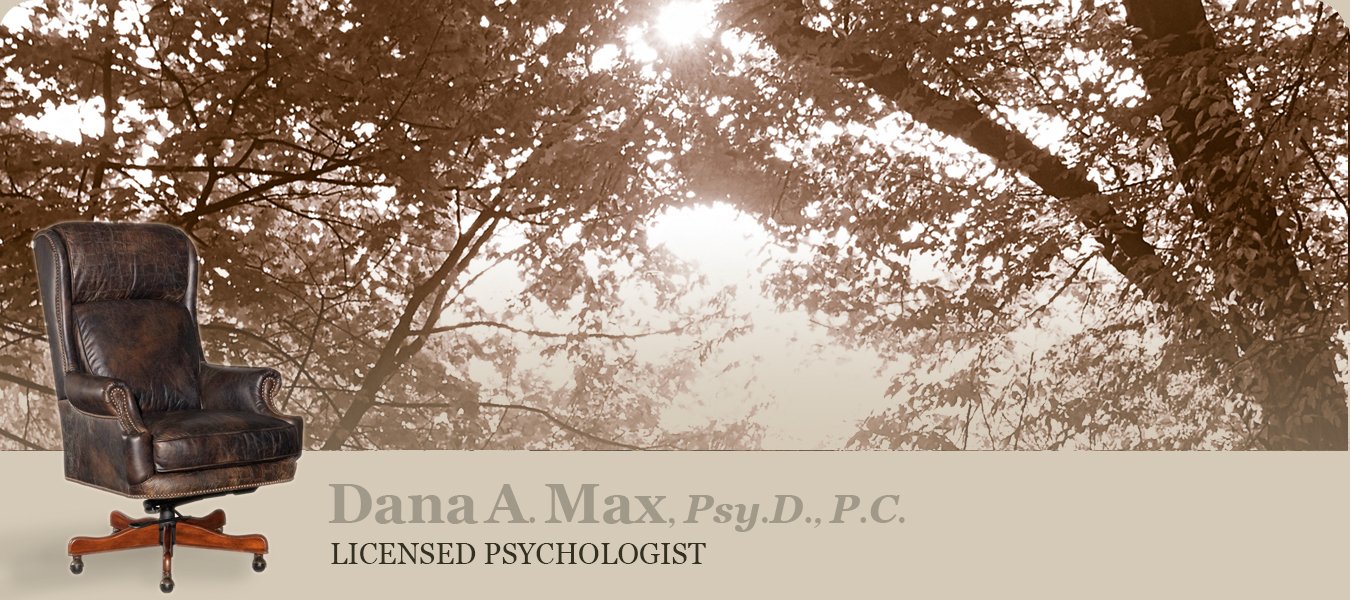 SERVICES
While Dr. Max typically conceptualizes individual growth and psychopathology from a developmental psychodynamic perspective and mostly works in a modality known as "object relations," he uses therapeutic techniques that would be familiar to behaviorists, cognitive behaviorists, family therapists, existential/humanistic therapists, and client-centered therapists. He would be happy to discuss the range of services he provides and the different therapeutic techniques he uses.

Dr. Max provides a range of services, including:
Individual Psychotherapy
Couples/Family Psychotherapy
Group Psychotherapy
Psychological Testing (Personality/Intellectual/Diagnostic)
Psychoeducational Testing (Learning Disorder/ADHD)
Career Assessment (Ministerial)
Individual Consultation
Clinical Supervision (for other mental health professionals)
Dr. Max also provides many other services relative to his extensive expertice personally and professionally. Select the following page link to learn more about services available:
ADDITIONAL SERVICES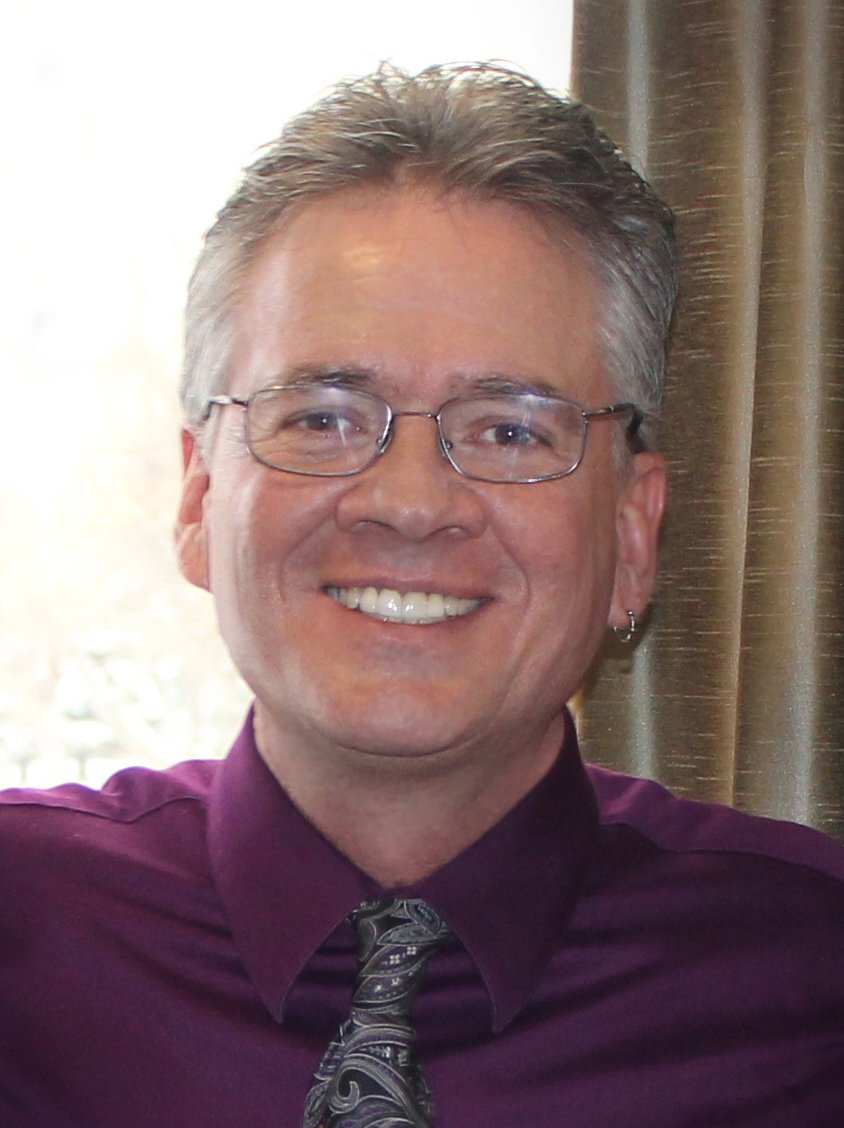 "I see Psychotherapy as a 'sacred space where you find yourself again and again.' "
DR. MAX REFERENCE: JOSEPH CAMPBELL